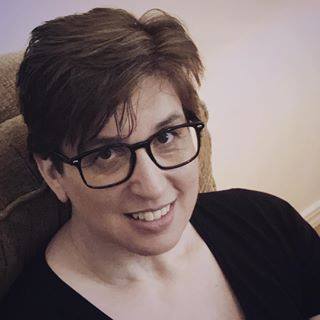 I love hearing from readers, so don't hesitate to get in touch. You can always find me on social media. On Facebook I talk about my books and will give mostly progress reports about current projects. On Instagram I mostly share what I'm reading. On Twitter you can catch me chatting about writing, books, and cat-wrangling.
Newsletter
Subscribe For All the Latest, Including Upcoming Releases and  Giveaways.
© 2016-2019 India Drummond, Trindlemoss LLC. Unauthorized use and/or duplication of this material without express and written permission from the author is strictly prohibited. Excerpts and links may be used, provided that full and clear credit is given to India Drummond with appropriate and specific direction to the original content.