The Latest
The latest from India Drummond. Thoughts on writing, creating, publishing, and what she's up to on social media.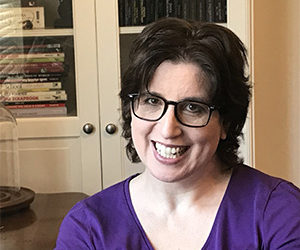 This past weekend was my 50th birthday, and my partner managed to get a couple of days off work (no mean feat at his current job) so we had a four-day weekend full of waffles, cake, and general nonsense. This was probably the most relaxed I've felt in some time, so...
© 2016-2019 India Drummond, Trindlemoss LLC. Unauthorized use and/or duplication of this material without express and written permission from the author is strictly prohibited. Excerpts and links may be used, provided that full and clear credit is given to India Drummond with appropriate and specific direction to the original content.