The Latest
The latest from India Drummond. Thoughts on writing, creating, publishing, and what she's up to on social media.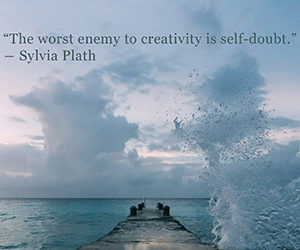 This spring has just been a mess. You know what they say about the best laid plans. April itself wasn't too bad. I finished my pre-beta edits on Daughters of Misfortune and got it off to beta readers on schedule. Even a little early, which is unusual for me. But then...
© 2016-2019 India Drummond, Trindlemoss LLC. Unauthorized use and/or duplication of this material without express and written permission from the author is strictly prohibited. Excerpts and links may be used, provided that full and clear credit is given to India Drummond with appropriate and specific direction to the original content.