Current Projects and more…
For details of India's current projects, check out the Work in Progress Page or the Blog, which are generally updated once per week.
For the absolute latest information, the best place to check is social media. India chats about current projects on Facebook, what she's reading aon Instagram, and on Twitter, you'll find her engaging with the writing community as well as talking about cat wrangling.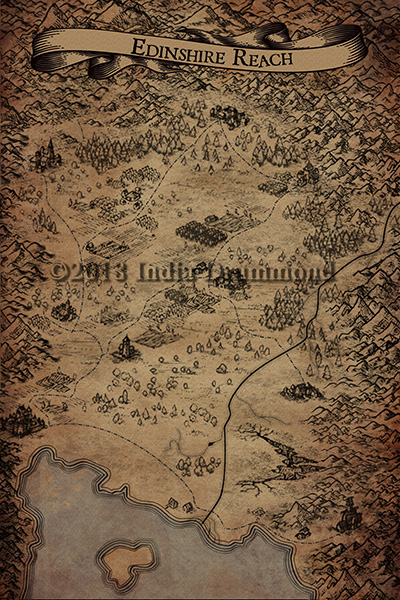 © 2016-2019 India Drummond, Trindlemoss LLC. Unauthorized use and/or duplication of this material without express and written permission from the author is strictly prohibited. Excerpts and links may be used, provided that full and clear credit is given to India Drummond with appropriate and specific direction to the original content.