The Latest
The latest from India Drummond. Thoughts on writing, creating, publishing, and what she's up to on social media.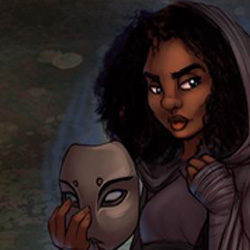 My partner and I took the weekend away. Not far, but far enough to give a little change of scenery. I'd planned to spend the weekend lounging around a hotel, maybe reading and relaxing, using their lovely indoor pool, hitting the hot tub. Getting room service. It...
© 2016-2019 India Drummond, Trindlemoss LLC. Unauthorized use and/or duplication of this material without express and written permission from the author is strictly prohibited. Excerpts and links may be used, provided that full and clear credit is given to India Drummond with appropriate and specific direction to the original content.