The Latest
The latest from India Drummond. Thoughts on writing, creating, publishing, and what she's up to on social media.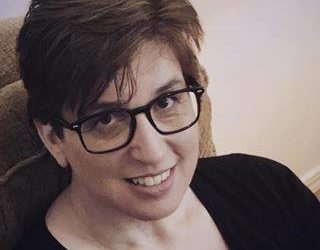 Hello friends! It's February! Woo! In January,I wrote about 33K magical words on Legacy of Ancients! Not bad considering I started on a week in because of holidays, got sick (which turned into a nasty ear infection), had a surgery in the family, and had a guest for a...
© 2016-2019 India Drummond, Trindlemoss LLC. Unauthorized use and/or duplication of this material without express and written permission from the author is strictly prohibited. Excerpts and links may be used, provided that full and clear credit is given to India Drummond with appropriate and specific direction to the original content.